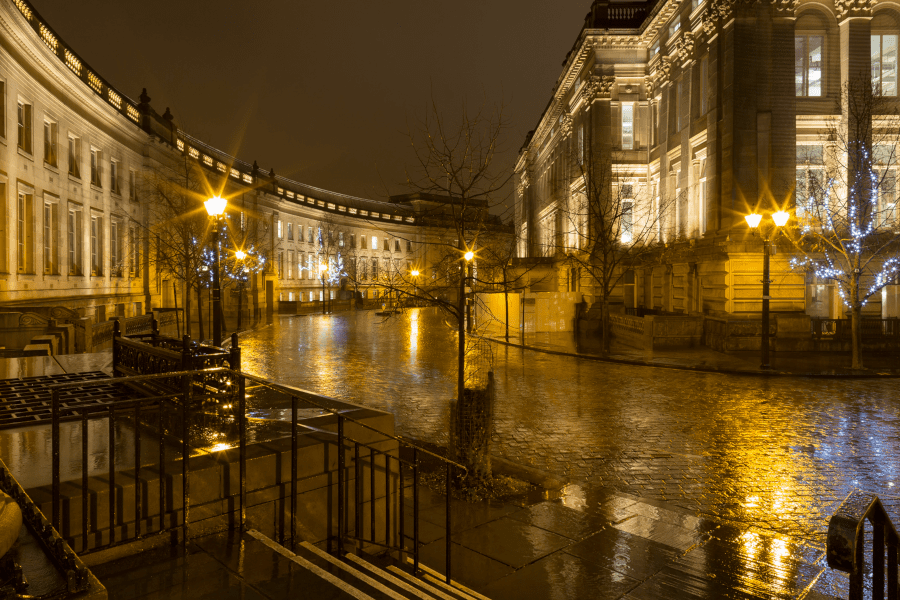 Proficient

is the outsourcing arm of Broker Direct Plc

Based in Bolton, we've been serving the UK insurance profession for over 20 years.
Proficient

exists to simplify your business.

We are an outsourced service provider specialising in the insurance sector with an exciting range of capabilities.

We work with partners to deliver cost-effective operational excellence by exploiting our skills, systems, experience and scale economies.

We are defined by the quality of our customer interactions.

Flexible and agile, we can adapt to meet your precise needs.

Brochure

Why outsource?
There are six good reasons to consider outsourcing to us:
Take advantage of our

know-how

, gained over twenty years serving the UK insurance market.
Achieve instant

scale economies

with our pay-as-you-grow philosophy - even if your product has only just launched.

Avoid growing pains

- our solutions scale effortlessly and you only pay for what you use.
Focus on what makes you different

and leave us to manage the routine operational matters that we do well.
A

flexible resource

that can avoid the need for expensive and time consuming recruitment in a tight labour market.
We are a respected supplier operating in a highly regulated market. You can

trust

us to deliver a high quality, compliant service.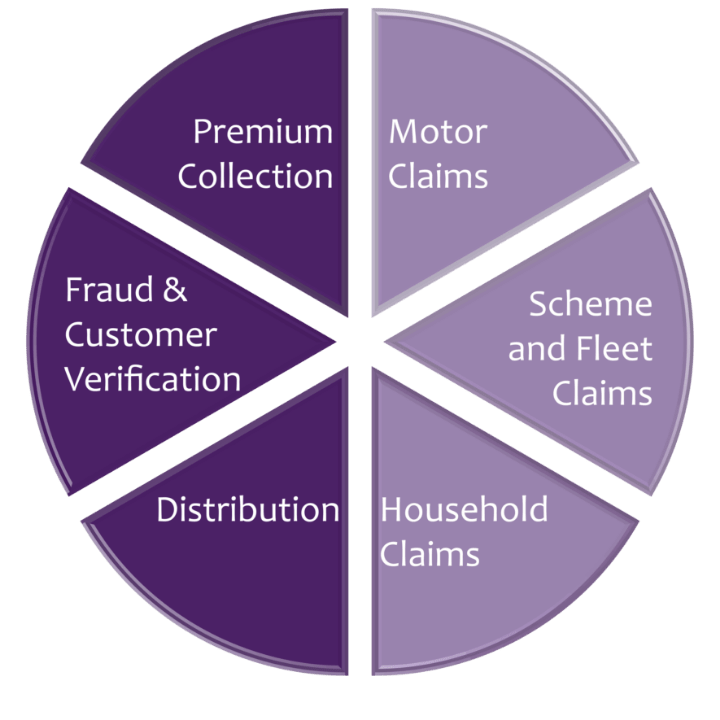 Proficient

has a wide range of capabilities

The claims process is the proof point for all insurance policies.

Our objective is to help customers settle their legitimate claims swiftly, painlessly and without fuss, whilst protecting our insurance partners from fraud and avoidable cost through swift fault attribution and fast and effective third party intervention. We unashamedly focus on quality.

We offer a comprehensive UK-based claims handling capability, utilising our proprietary claims handling systems. We handle private, commercial, fleet, scheme motor, home buildings and contents claims.

Our claims expertise can be applied to a wide range of situations in which a service provider needs to understand a situation, apply rules, determine eligibility, and arrange for investigation, repairs, replacement and settlement.

We provide complimentary expertise in customer verification, fraud detection, premium collection (business and consumer) and agency network management.